Why choose us
---
Good Display has been engaged in the development and assembly for E Ink Display, E-Paper Display module, monochrome LCD Display, TFT LCD Display and OLED Display since 2007, and we are one of leading manufacturer of displays in China, specializing in providing a Large variety of engineered E-Paper Display, LCD Display and OLED Display for both Standard and customized electronic products.


At Good Display, we believe the display is the window to the soul of the product - and nothing is more important in product design than getting the good display and touch technology to provide the best user experience for our customer's products. That's why we have "GooDisplay" as our brand also. Do our best; Offer you the best, let GooDisplay work with you to bring your new display idea to life!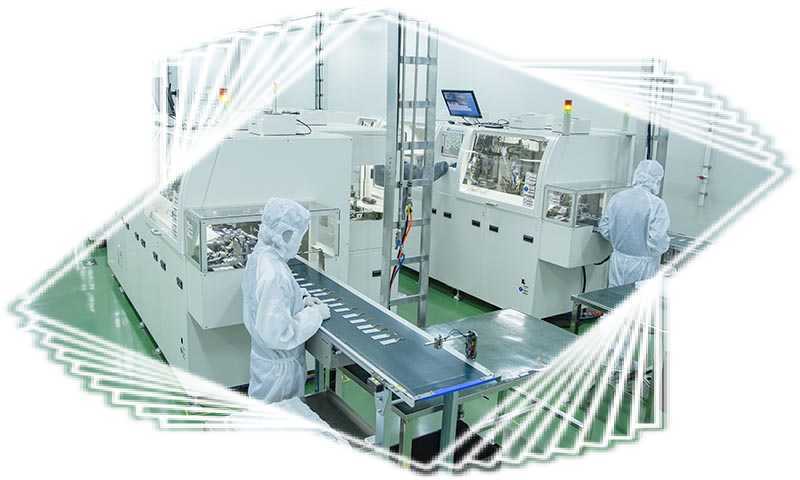 Strict Quality Control.
We think product quality is enterprise vitality, and we are always acclaimed by our customers and peers for the high quality products. We obtained management system certificate that fulfills requirements included in the ISO9001 and ISO14001 standard in 2011.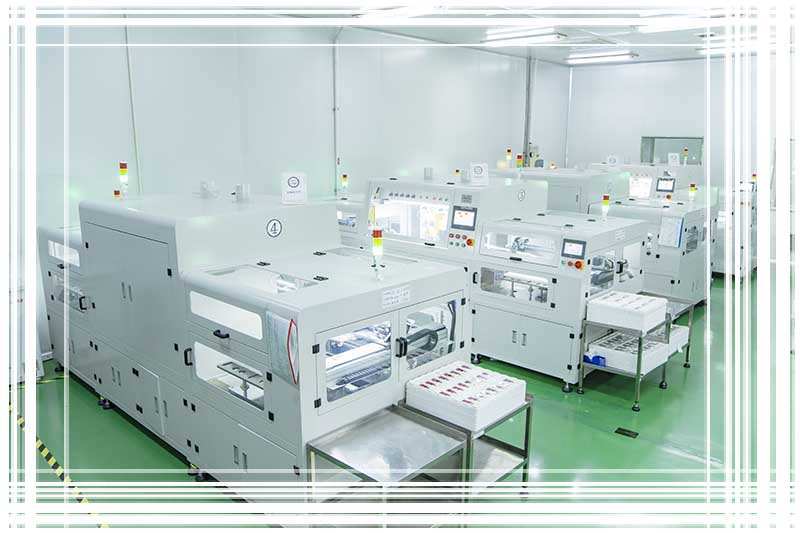 Competitive Price.
Good Display pay attention to the customer's benefit, both quality and price are important to you, so we prefer to lower our profit, but we ensure good quality. We know that only making your products' price more competitive in the market, we can achieve a win-win situation and go further with you.
We lower our purchasing cost by payment in advance, which is enabled by our fine financial status. This kind of payment terms brings us more recognition and larger discount from our material suppliers.

We reduce procurement costs and add value to customers by purchasing generic components in large quantities.

Through technical innovation and equipment update, improve production efficiency, improve product pass rate to reduce costs.

We're also trying to keep our overhead costs down and not waste a penny.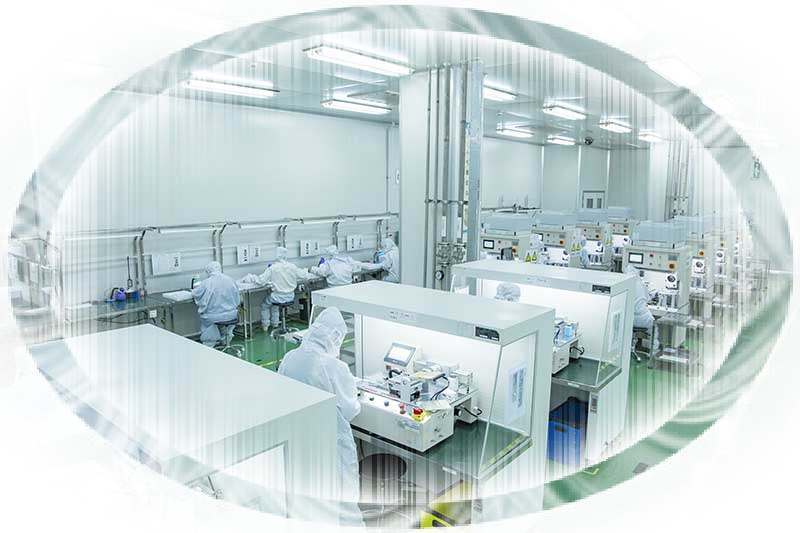 Strong R&D Capability.
Good Display provides not only standard displays, but also customized e-paper display, LCD and OLED displays for special applications. We have a well-trained R&D team to offer you a variety of solutions. Our design capability will transform your initial idea into a final product in a short time.
Injection molds, metal molds

Multilayer PCB layout design

EPD, LCD and OLED design

Software development

Circuit design

Test equipment design

Product and component evaluation

Prototype sample development

Platform application solutions

Customization possibilities with

Touch Screen (capacitive)
Glass or PMMA cover
Front Light (White or RGB)
Excellent Customer Service.

Our sales staff and engineering can respond to your requirement quickly with love and professionalism, and we will help you find and develop a solution perfect for your application.
Sample code for fast/partial update and gray level display is available.

All of information can be download freely.

No MOQ Limited for standard displays.

Samples and Demo Kits are available.